From financial institutions to college campuses, we have deployed new technologies that respond to evolving demands for network support, cloud computing, database management, mobility and security initiatives.
Matrix Integration is a certified Women's Business Enterprise – this certification satisfies our clients' diversity goals and increases their distinction among peers.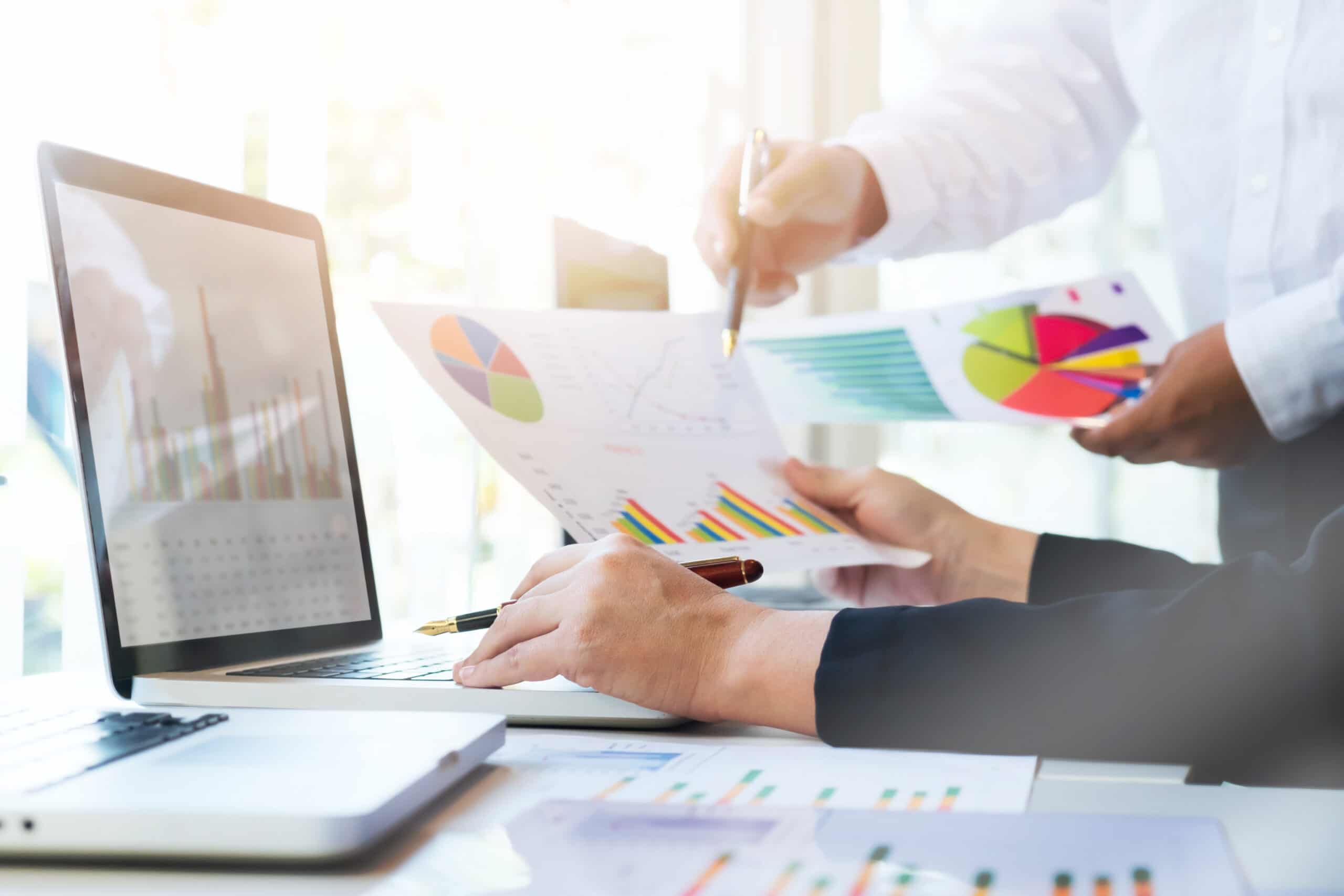 Finance
We make it easy for financial institutions like yours to serve your customers and provide confidence regarding the security of their finances.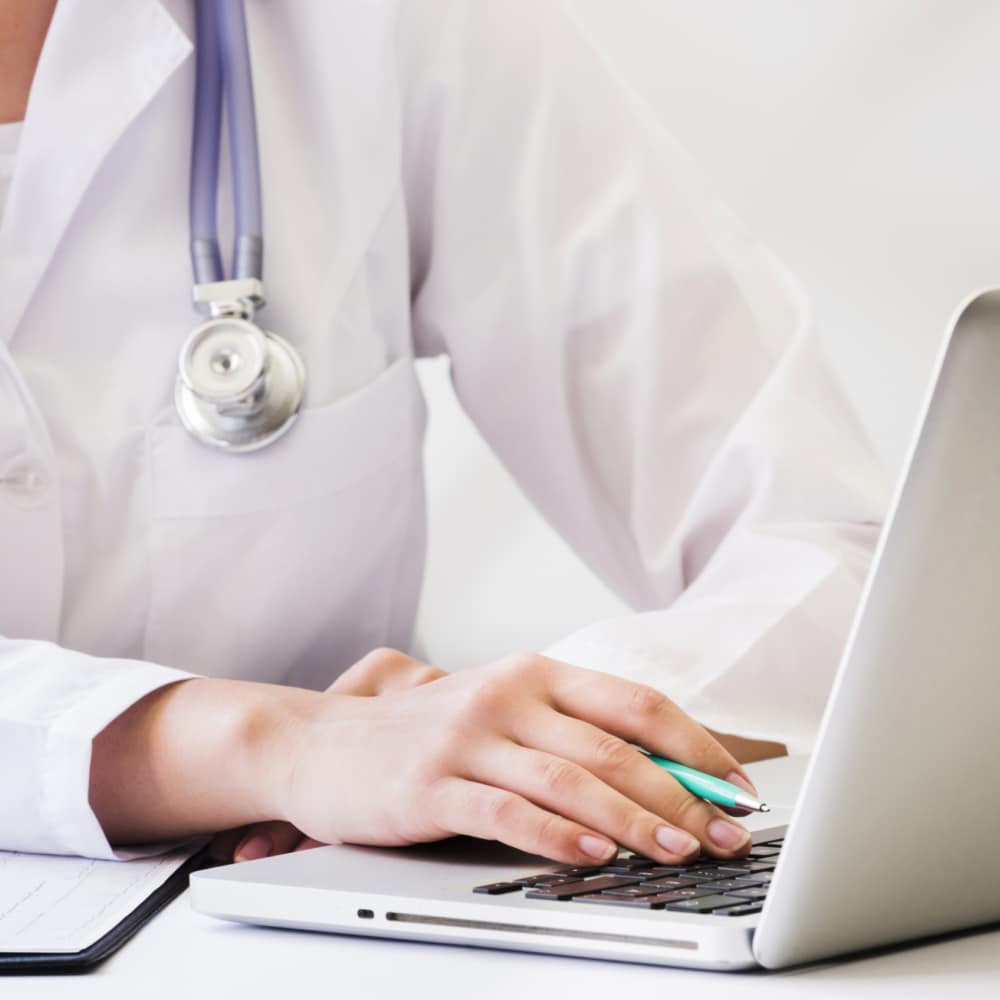 Healthcare
We create and design innovative IT solutions that help respond and adapt to the ever-growing demands of healthcare organizations.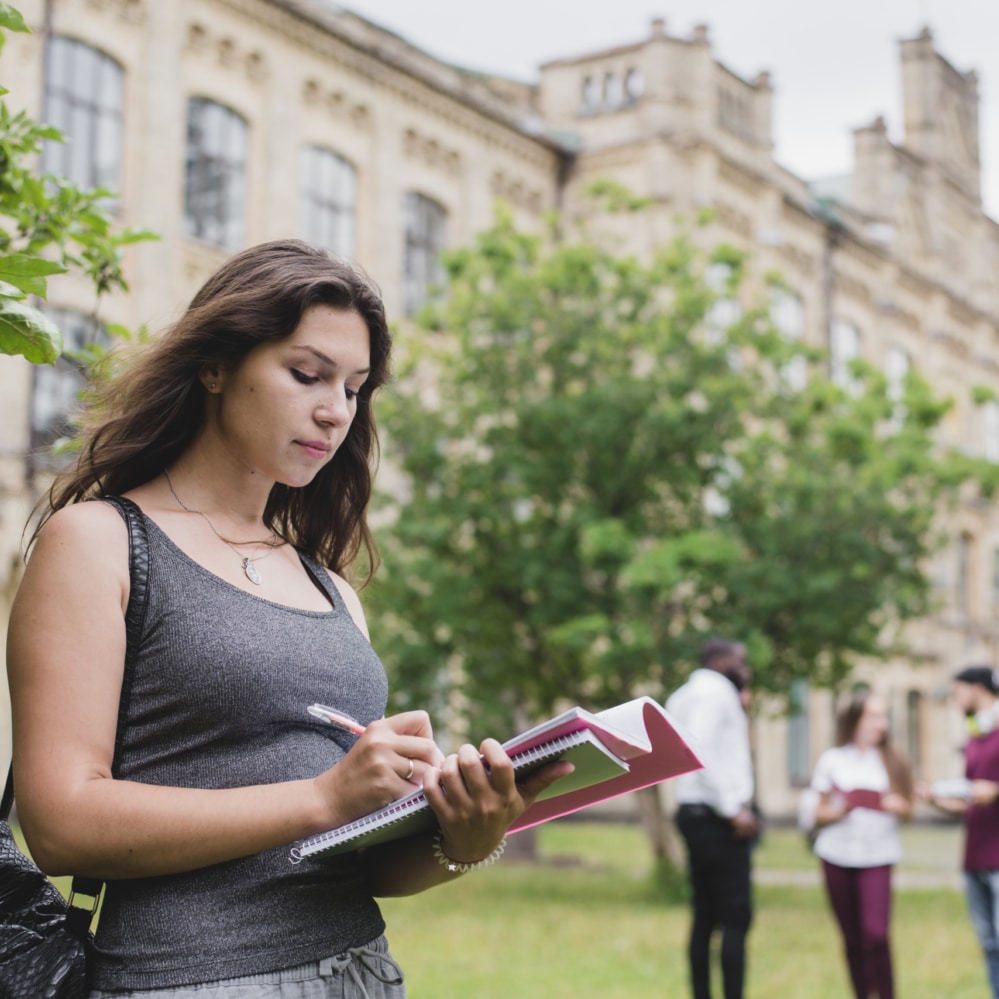 Higher Education
We believe our higher education partners deserve the best possible technology for the best possible value.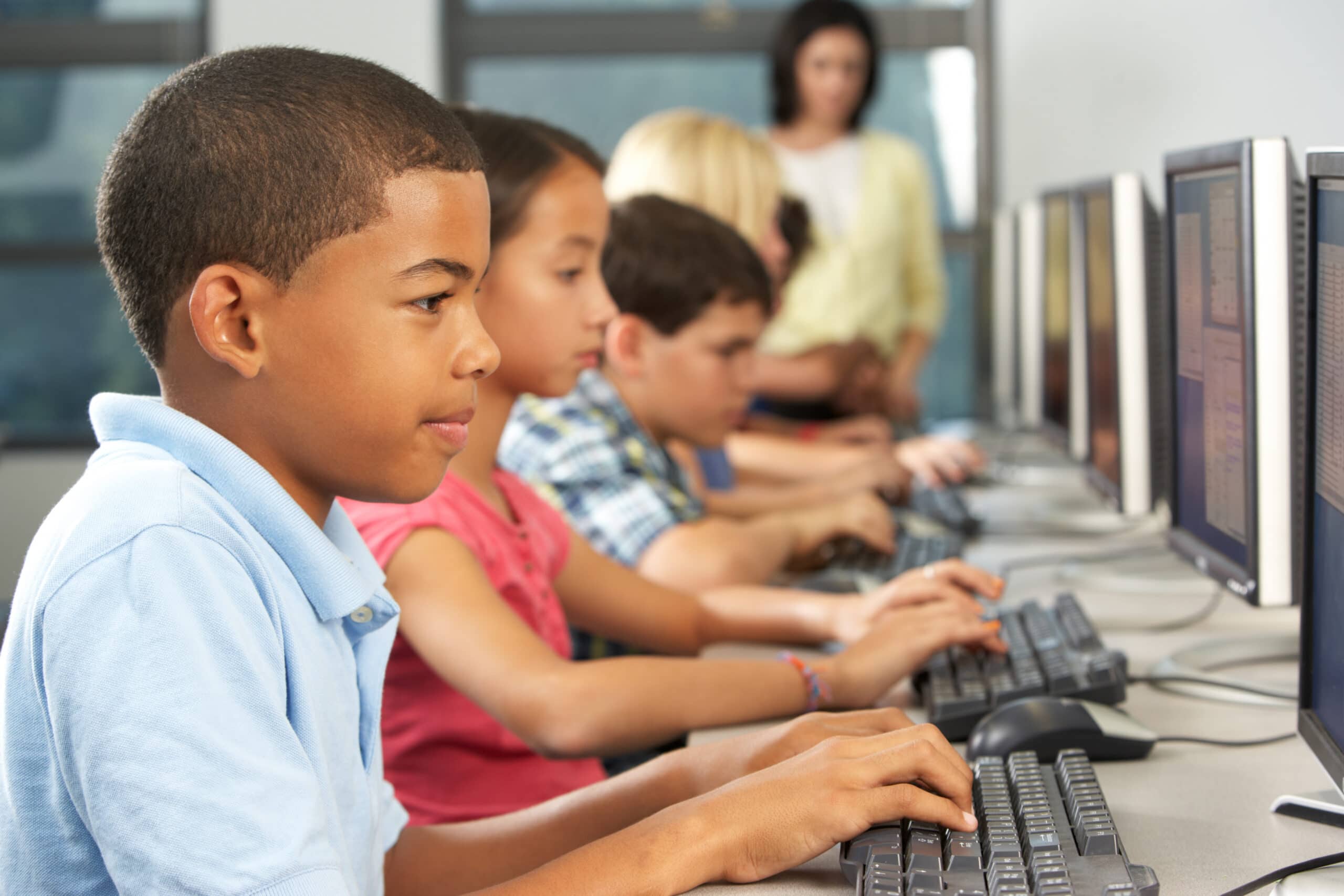 K-12 Education
In everything we do, we believe in making it easier for students to learn and easier for teachers to teach.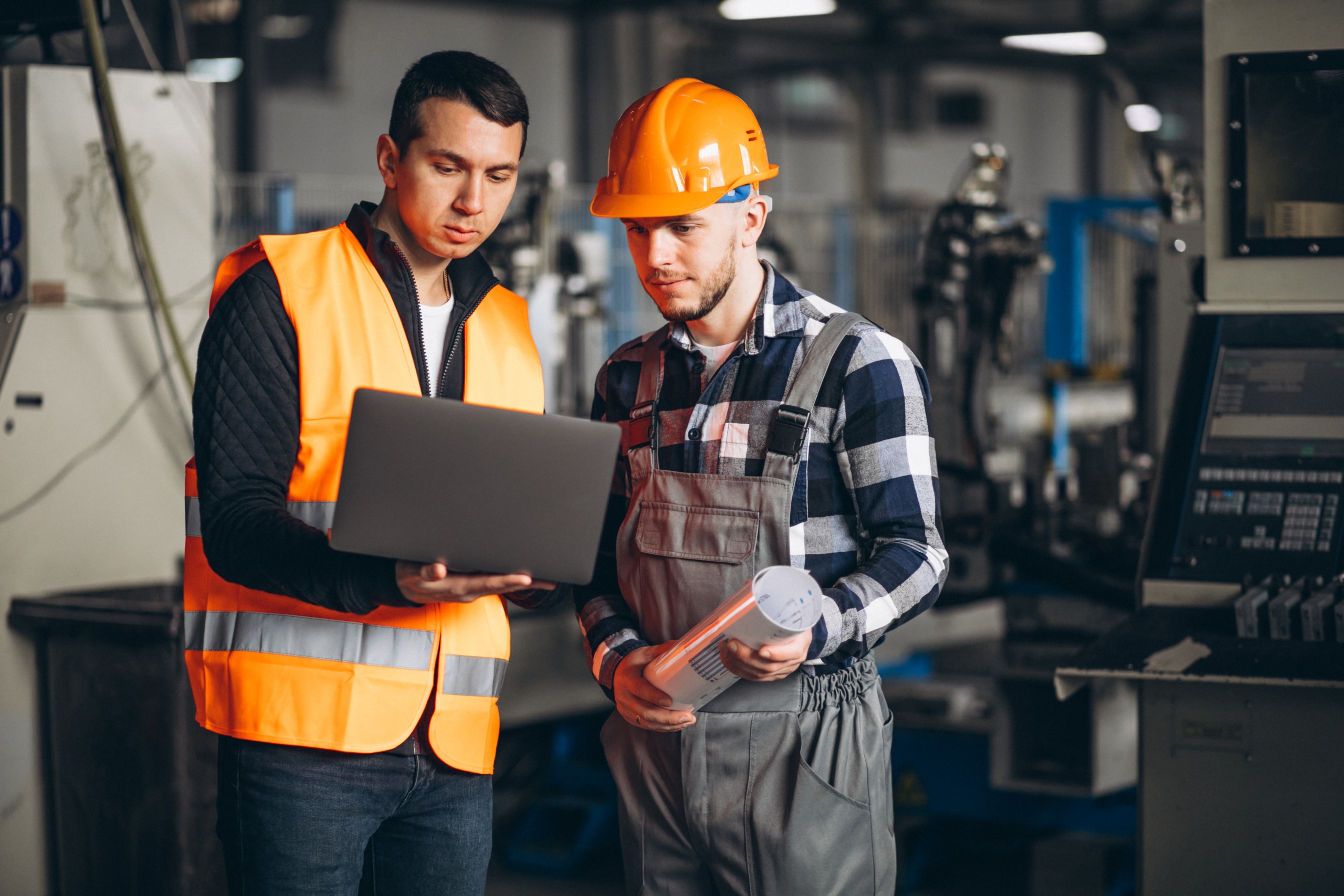 Manufacturing
We believe that technology is the single best weapon you have to reduce costs, eliminate waste and increase speed.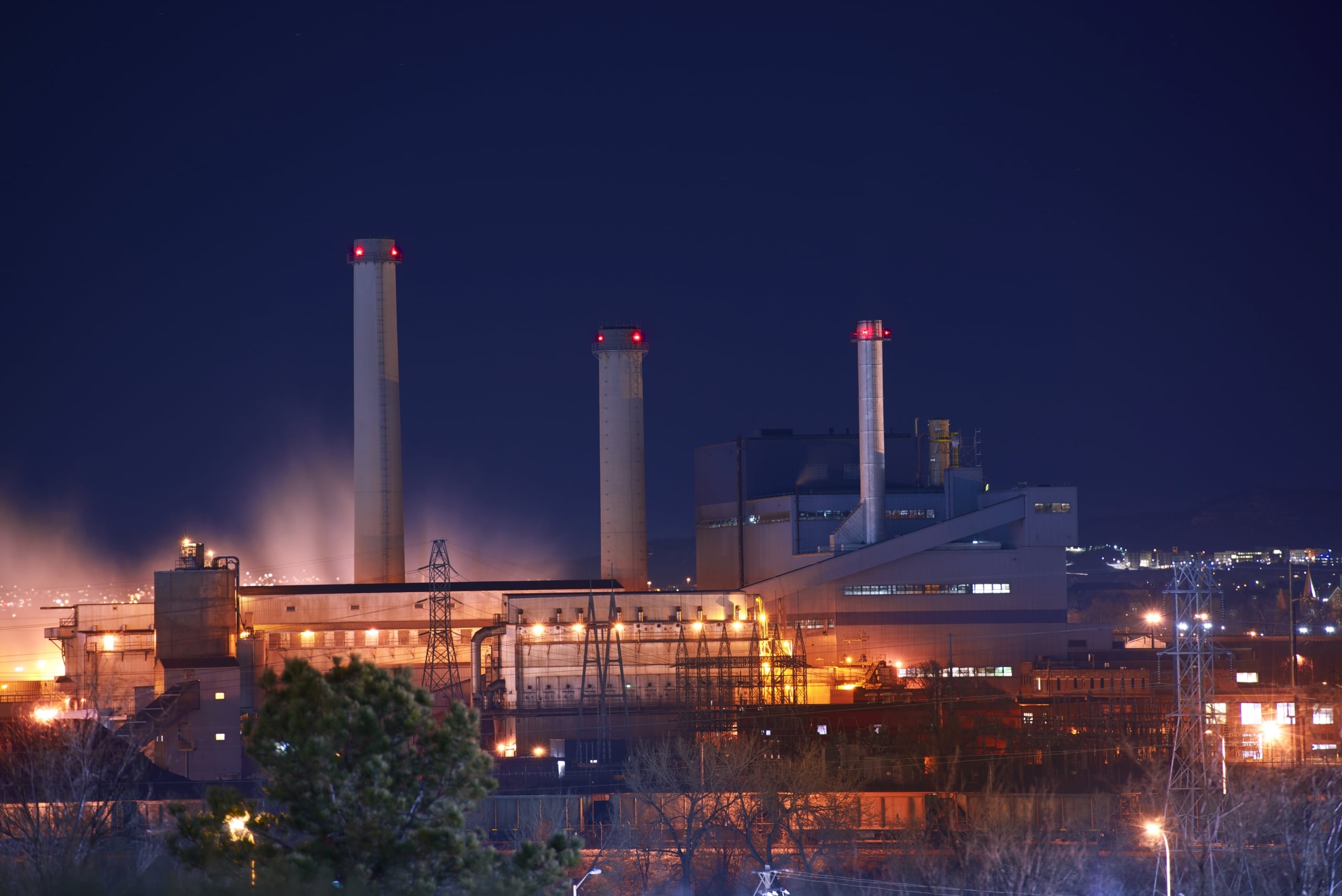 Utility
Keeping ahead of a digital workspace and digital workforce requires digital solutions.
We are
your technology
partner
.
Matrix Integration's expertise and access to cutting-edge technology positions us to provide the right technology solutions for the critical challenges you face.